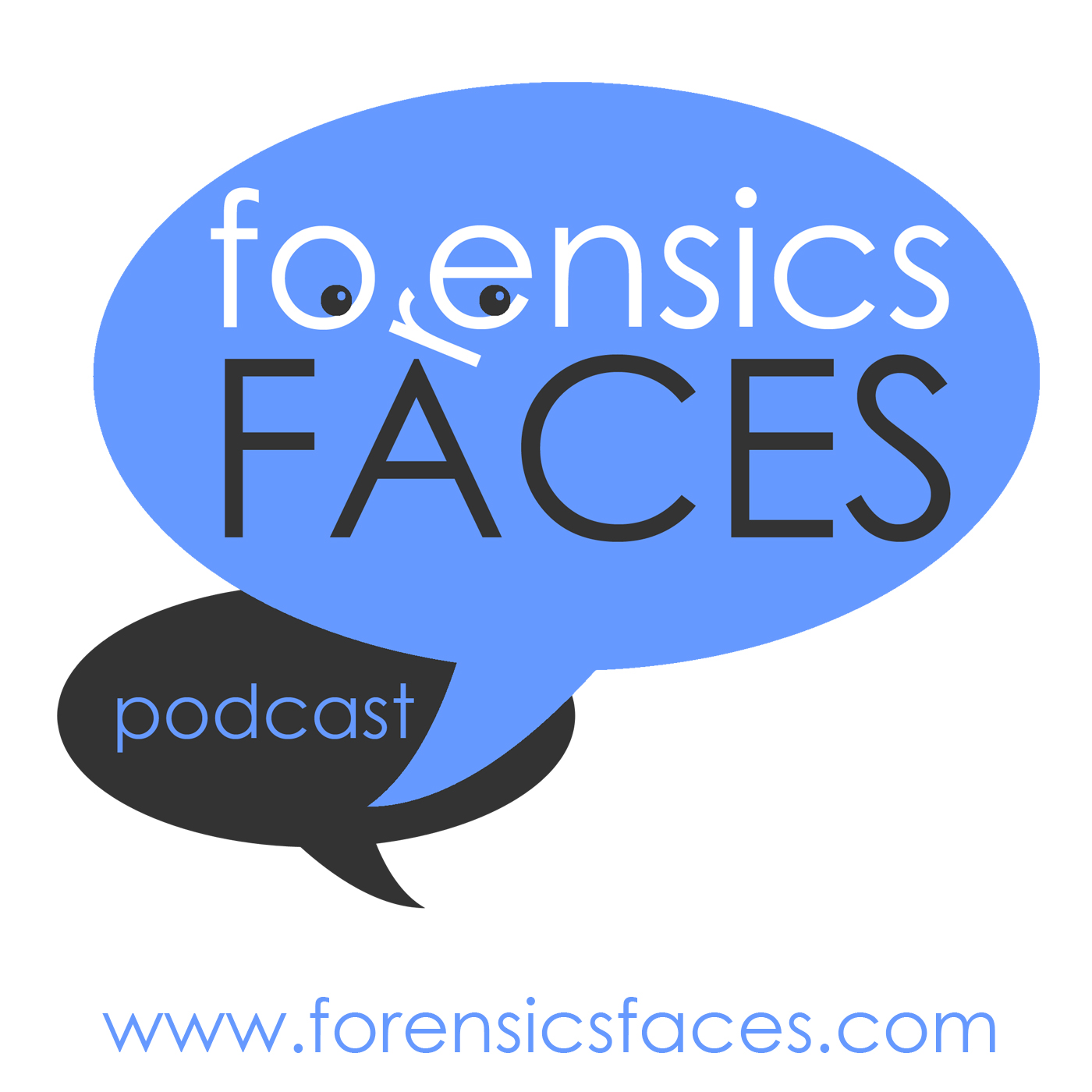 Malyssa and Kirt reflect on the school shooting that happened at Marjory Stoneman Douglas High School and the role that speech and debate plays in the evolving response from the high school students who survived the attack. They also take a moment to promote Speech and Debate Education Day coming up on March 2!
Find Speech and Debate Day resources here. Read the Miami Herald article referenced in the episode here.
Forensics Faces is recorded and edited in Sheboygan, WI. Our theme song was written and performed by JJ Hameister. If you're a fan of Forensics Faces, give us a rating on iTunes, Stitcher or wherever you listen to podcasts. Find more info, including a link to purchase official Forends of the Pod merch, at www.ForensicsFaces.com, and connect with us on Facebook & Twitter by searching Forensics Faces.