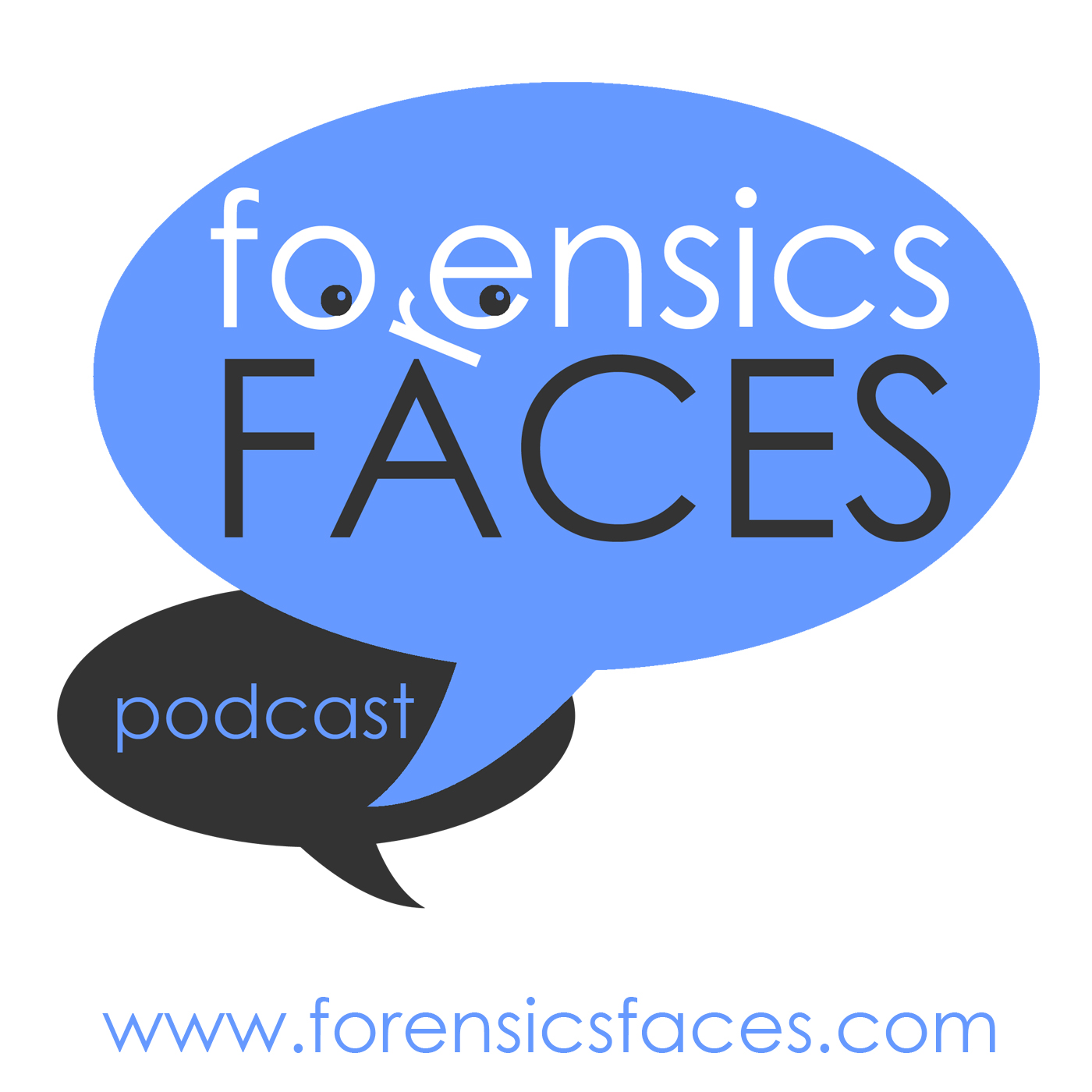 Malyssa and Kirt chat about the Sun Prairie tournament before being joined by Nicole Wanzer-Serrano of the National Speech and Debate Association and NSDA Hall-of-Fame Coach Byron Arthur of Holy Cross School in New Orleans to discuss the NSDA resources highlighting Black History Month.
Check out the Black History Month resources mentioned in this episode here.
Forensics Faces is recorded and edited in Sheboygan, WI. Our theme song was written and performed by JJ Hameister. If you're a fan of Forensics Faces, give us a rating on iTunes, Stitcher or wherever you listen to podcasts. Find more info, including a link to purchase official Forends of the Pod merch, at www.ForensicsFaces.com, and connect with us on Facebook & Twitter by searching Forensics Faces.